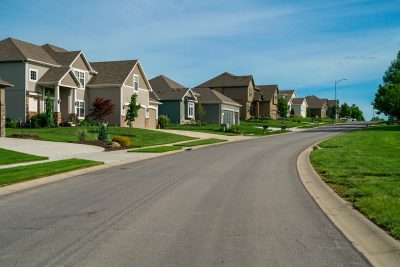 To make sure that a home is really right for you and your family, think about the features that go beyond the property line. It is important for you to carefully consider the benefits of different area features as you are looking at different houses. After all, your surroundings can affect your entertainment options, your convenience when running errands, and your options for entertaining and supporting your kids. Our Omaha, NE real estate group can help you discover more than just what homes are on the market. We can guide you to properties in areas that can do more for you!
The Right Area Locations Can Help A Certain Home Stand Apart
As you look through a home that is on the market, you can see if it needs to be renovated, you can picture your preferred decorations in different rooms, and you can imagine how the property can contain you and your family as you go about your lives. What can be difficult is gauging how comfortable you might be in the area that surrounds a particular property. Without area information, you can wind up in a space that is less accommodating, and one that you may want to leave in time because it is not ideal for raising kids.
The Right Location Is About More Than Commuting Distance
Your proximity to your job is important, but it is not the only thing to think about when you look at a home's location. Your proximity to different stores will affect your ability to run errands conveniently, and the right entertainment offerings can impact your ability to feel settled in your new location. When you have a trusted real estate agent to work through, you can have more questions about these matters answered, and gain a better appreciation for whether a space really has everything you want.
Finding The Right Area For Your Kids
When you choose a home, you end up choosing schools for your kids, as well as determining their access to parks and other areas. Buying a home that is truly family-friendly can be tricky, especially if kids are in your future but not a part of your present. The more you learn about an area before buying, the more you can determine if a space will still be the right one for you once your family grows.
Count On Our Omaha, NE Real Estate Group For Support In Your Home Search
Bill Swanson can help you learn about more than just the home itself when you look into making a property purchase. Our group can walk you through questions if you are ready to buy a home, including questions about mortgage arrangements. To find out more, please call our Omaha, NE real estate group at 402-679-6566.